Diamond Drifts Deep Space Mining
A downloadable game for Windows, macOS, and Linux
Welcome to Diamond Drifts Deep Space Mining
Congratulations on purchasing a Diamond Drifts Deep Space Mining vehicle.
Your ship comes equiped with a basic mining laser to get you started and multiple points for upgrades. Registration has included all fees paid for a mining license in your assigned asteroid pocket.
Happy mining, and swift profits!
Instructions

Click. Click again. Click some more. Keep clicking!
Left mouse click to fire your mining laser and collect ore
Mouse wheel to zoom
Middle mouse button and drag to move your viewpoint around your ship
Open the 'shop/inventory' button and spend ore to purchase upgrades.

Why Did You Make This?
I've always been a fan of space games. Occasionally combat, but mainly just the serenity and solitude of space.
I used to load up Eve Online at work at just have it sit there on a second screen with my mining ship sitting in an asteroid field somewhere just drilling away. Eve Online isn't really a very serene place though, with someone always coming along to cause trouble.
This game gives you that safe place in space to call your own, where the only danger is being able fall into self-reflection.
What's Next?

This game is certainly playable as a clicker game, but there are still plenty of things to do. Things on the immediate list include:
Save slots and the ability to reset back to zero!
Settings so you can adjust various things like SFX and music
Multiple pockets of space (different backgrounds)
Move between asteroids
Many more effects to match upgrades
And much more!
Special Thanks
A big shout out to @ExPsyle for allowing the use of the track, "Trouble in Paradise". Be sure to visit the ExPsyle Patreon page.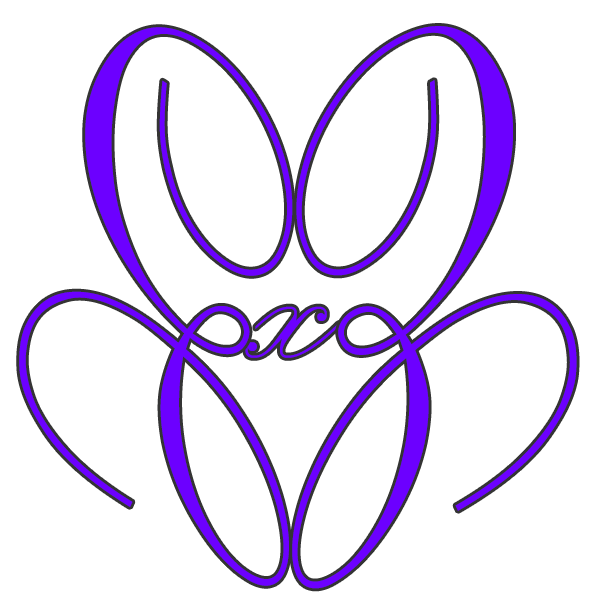 Note: This game is a work in progress...want to follow along?
This game was made for the #clickclickclick jam, more updates will be coming!
Video Dev Log
Download
Click download now to get access to the following files:
Diamond Drifts Deep Space Mining Clicker - mac-osx-jam-release.zip
32 MB
Diamond Drifts Deep Space Mining Clicker - windows-jam-release.zip
28 MB
Diamond Drifts Deep Space Mining Clicker - linux-jam-release.zip
33 MB